(BPT) - Taking care of ourselves and each other is critical at any age. A 2022 survey of members by AARP Services confirmed that adults 50-plus share that sentiment. Seventy-one percent agreed with …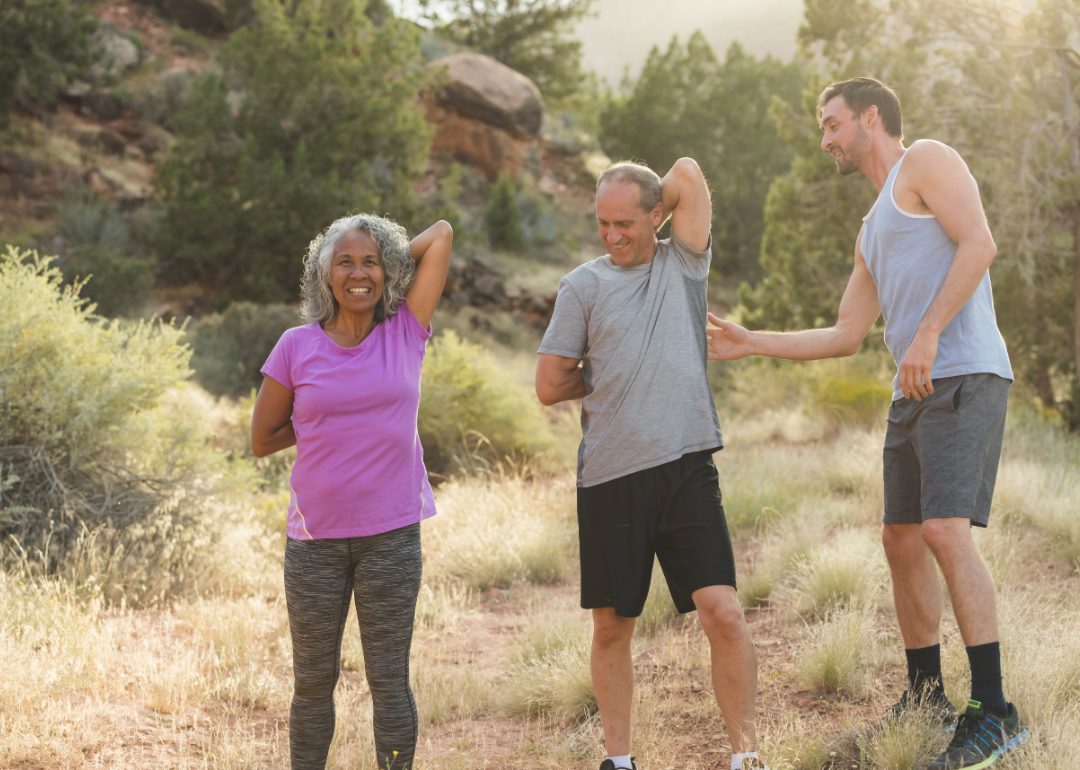 Stacker consulted America's Health Rankings' 2022 Senior Report to determine which states are the most and least healthy for senior populations.  
(BPT) - Are you taking your nose for granted? Most people don't think of their nose as a complex organ that plays a role in keeping you healthy, especially as you age. With aging, however, comes changes ...